Go Green!
"Green Effort" is the standard. We are a "Greener Cleaner"!
Team effort!
Whether you play or cheer, this is a team we should all be part of... going green.
Be a part of the "greener" M&M Cleaners team and help us lead the way!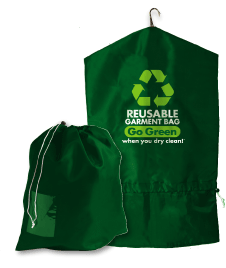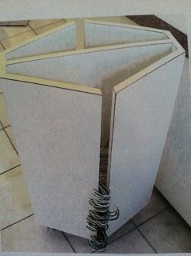 Eliminate hanger clutter in your closet by recycling with us. Simply place them in our hanger recycle bin.
The Converta bag is a 25" x 48" reusable garment bag. Simply loosen the drawstring and pull to quickly convert from a laundry bag to a garment bag. Use of a Converta bag allows your garments to come home fully protected and clean while reducing the amount of plastic in our environment. Stop by to pick yours up or order online.
Recycle those pesky plastic bags.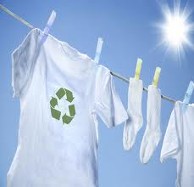 Wet Cleaning with the latest equipment.
No Perchloroethylene EVER! Never had it and never will!
Fresh clean smelling clothing.
In our ongoing commitment as "A Greener Cleaner", M&M Cleaners has completed refurbishing our existing lighting fixtures and exterior signage.
The new ballasts, elements and bulbs are the most efficient on the market today and the easiest on the environment for their use and disposal.
We commend Sawyer's Landing (our landlord) for doing the same with their lighting and signage.
If we all work together we can make a difference.
These new lamps and ballast systems use less electricity. This results in lower CO2 emissions on the U.S. power grid by many metric tons annually.